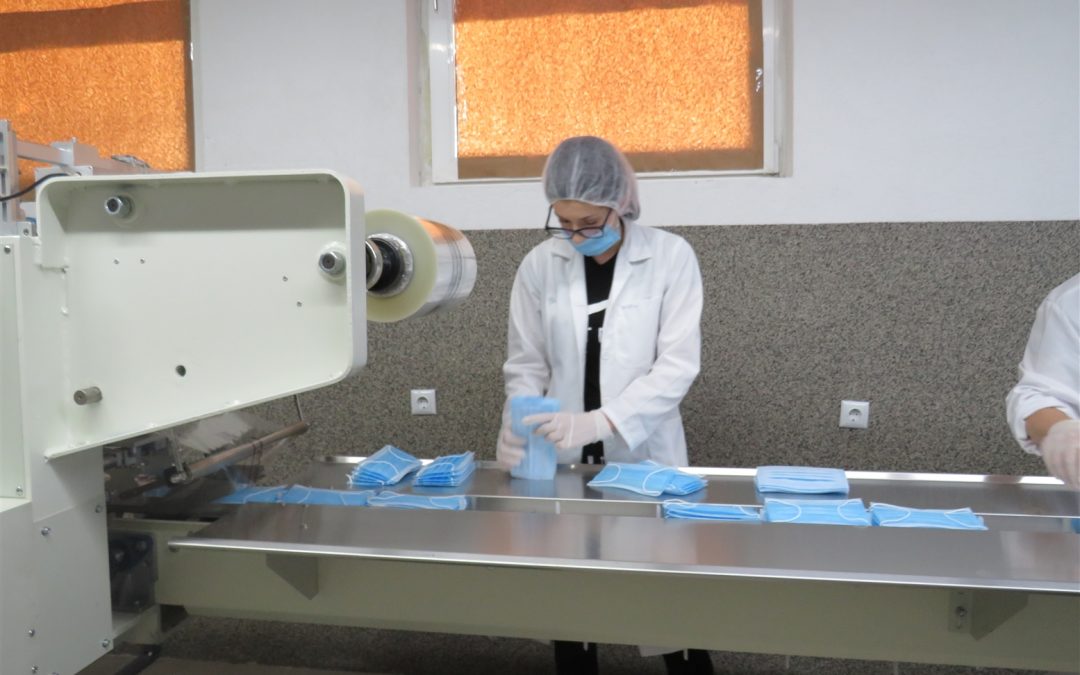 U cilju povećanja posla, unapređenja usluga, kao i zadržavanje određenog broja radnih mjesta, firma Koala Paintings d.o.o. otvorila je pogon za proizvodnju jednokratnih medicinskih maski. Pogon obuhvata prostor i mašine koji u potpunosti ispunjavaju sve zahtjeve za...
read more
DO YOU NEED A INJECTION MOLD?
Our team can design a tool based on an idea or pattern.
The tool shop is equipped with all the necessary machines for tool production.
We offer our customers design, construction and tool making services.