How toys are made?
It all starts in the factory, with plastic granules that primarily consist of ABS (acrylonitrile-butadiene-styrene). It is a granular lump available in many colors. ABS granules are fed into silos, from where the granules are lowered into injection molding presses. In the machine, the plastic is heated to a temperature of 200-240 ° C until it becomes soft like dough. The resulting mass is poured into molds under a pressure of 40 to 100 tons, depending on the part being produced. It takes an average of 20 seconds for the machine to eject 4 parts. After spraying, depending on the motive that needs to be shown on the part, the painting technique is chosen (printing, manual painting or spray painting). If printing is done, based on the number of colors, the type of machine is chosen and clichés are made, the parts start to be printed. In the case of manual dyeing, the drawing exercise is done first, and then production begins. As for spray painting, stencils are made first, and after that the parts start spraying. After painting, the parts are mounted, and get their final shape, and such are packed in bags, boxes, depending on customer requirements.
Play has animportant role during a child's development
Playing games has an important role during a child's development. Children love to play, and it is an indispensable part of childhood. Although we often think that the game complements free time and serves as a break from obligations, we forget that the game is an important part of development and learning. Children learn several skills during play, and these are: develops motor skills, encourages self-confidence and individuality, develops mathematical thinking, perseverance and patience, improves creativity.
MATERIAL
All our toys are EN71 certified and made according to the highest European standards.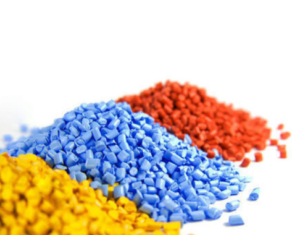 DEVELOPMENT
All our toys are EN71 certified and made according to the highest European standards.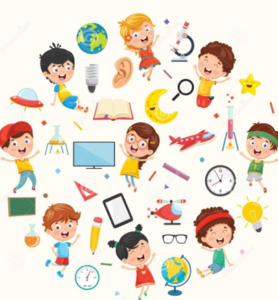 OUR BRAND
In addition to working with many subcontractors, we have recently created our own brand BUGGI.
An example of making a T Rex toy in the stages of the production process:
1. INJECTING PARTS

2. ULTRASONIC WELDING OF PARTS

3. SPRAYING PARTS

4. PRINTING PARTS

5. ASSEMBLY OF PARTS

5. FINISHED PRODUCT
Video of the ICE-DB toy making process